Welcome to Kevin's Pharmacy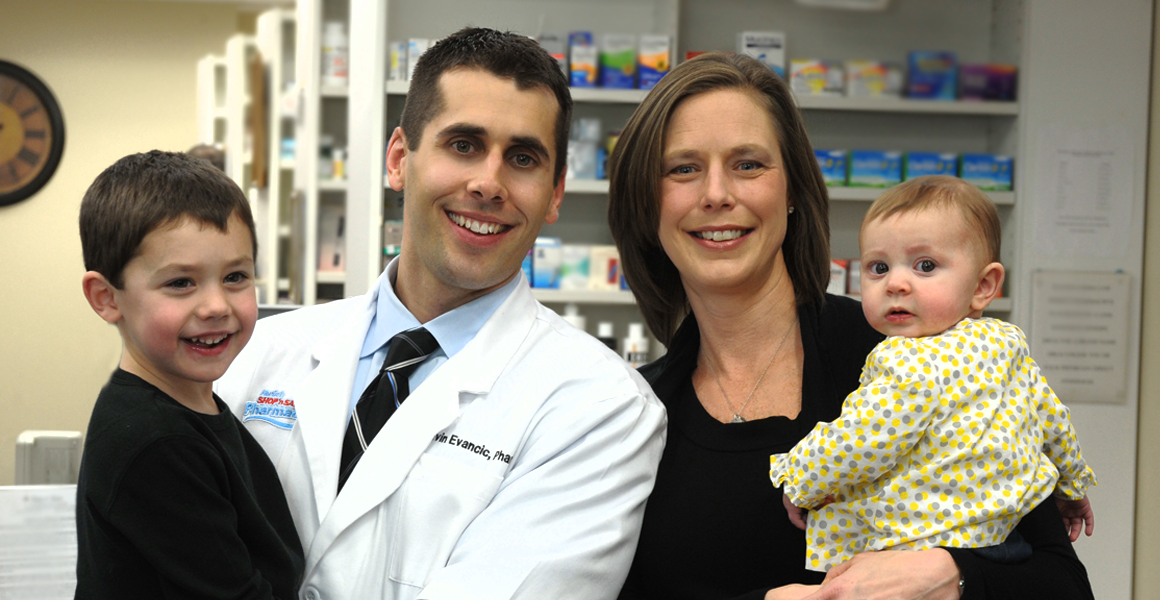 Thank you for visiting Kevin's Pharmacy online. We take great care to treat you like family and we do our very best to be there for you in every way possible. When you're sick, there's nothing more comforting than someone who is able to understand your challenges and meet those challenges with answers and support. We are readily available to serve you, and we are happy to go the extra mile to bring you the comfort and care that you need. To us, you're more than a patient; you're family, and we'll treat you as such from day one.
Please browse our selection of quality services that you should expect from your hometown pharmacy. We've worked very hard to be sure that we're not just a pharmacy, but a partner, through all your medical needs. We're on call, 24/7, ready to provide answers and share insights about your specific needs. We'll help reformulate medicines to match your kids' favorite flavors. We offer late-night pick-up and drop-off (until midnight) and we're located inside of the Castle Shannon Shop 'N Save, so if you need to do a little food shopping as well, you'll be in the right place. In fact, we can even pick up a few groceries and personally deliver them to your home along with your medications. With all of these and other great services, you'll know that you're in the best of hands at Kevin's Pharmacy.
24/7 Pharmaceutical Care
We're available around the clock to provide you the peace of mind you deserve. Call, email, or text our pharmacists any time you may have a question.
Contact Us
Flu Shots at Kevin's Pharmacy
Protect you and your loved ones this year by stopping in to Kevin's Pharmacy for your yearly flu shot. We have shots in stock and can offer you a quick and easy experience as you protect you and your family. Remember, flu shots don't only protect you from influenza, but they help to protect the people around you, as well.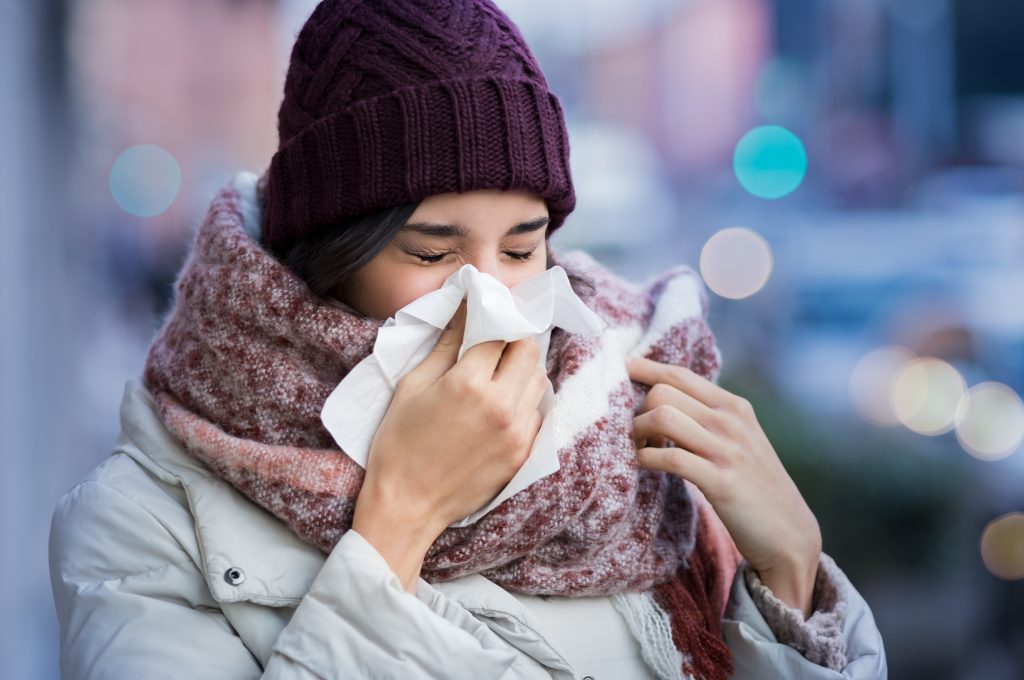 The Vial of Life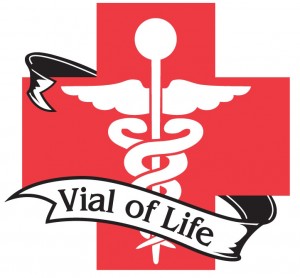 The Vial of Life is a medial vial that holds your emergency information. You place the vial in the door of your refrigerator, and paramedics are trained to look for it during emergency situations. Please help you and your family add the Vial of Life to their lives so that in the event of an emergency, important medical information will be communicated to paramedics.
You can learn more about the Vial of Life by clicking here.
Our Pharmacy's Features and Services
Click on an icon to learn more about the services and features at Kevin's Pharmacy.
Refill Your Prescriptions Online
Life should be easy. Visit our online prescription refills page to keep it that way.
Online Refills